Welcome
LÓPEZ INGENIERÍA is a specialized company in development of engineering and projects for Air Cold and Hot, ventilation and mechanical extraction, fire systems and systems for saving and control of the electric power for the following sectors: Ships or factories, hospitals, hotels , Shopping centers, agriculture and real estate.
LÓPEZ INGENIERÍA
In LOPEZ INGENIERIA We integrate a solid team with high ethical values. We work under philosophy of continuous improvement; being our clients the first link of chain of quality.

Our work begins with joint definition of needs of your company, continues with the fullfillment of commitments and ends with the guarantee of its full satisfaction.

We have a team of experienced engineers in the development of integral automation and process control projects according to the real requirements of your company, along with the detection of specific technical training needs of the users, as well as the design And execution of training programs that guarantee the efficient use and use of the systems and equipment implemented.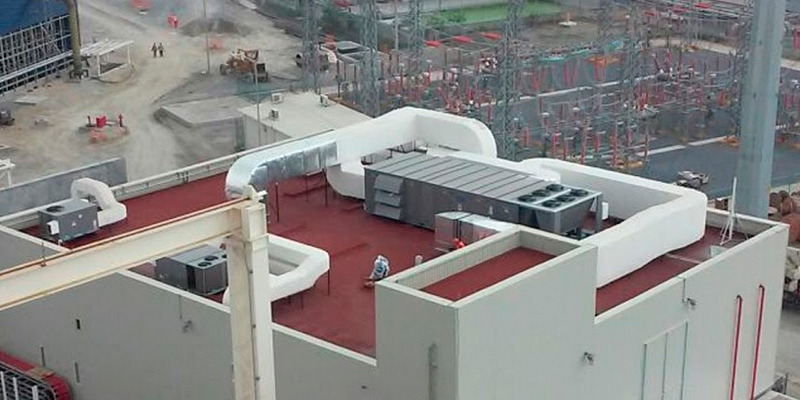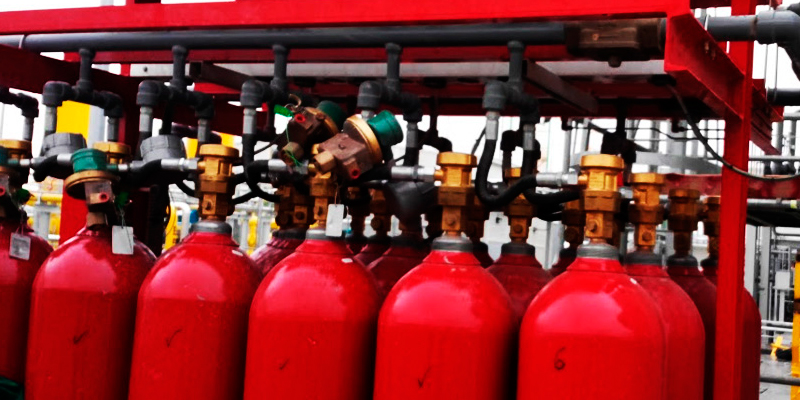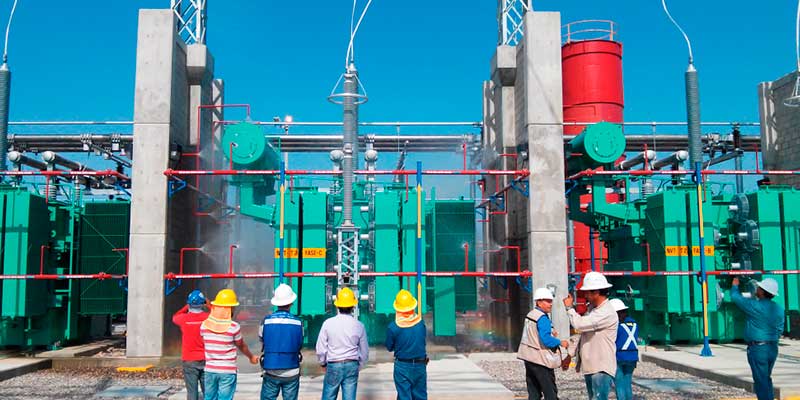 Advantages of work with López Ingeniería

---
Costs Reduction
Risks elimination
Resource optimization
Use of edge technology
Specialized Staff
Personalized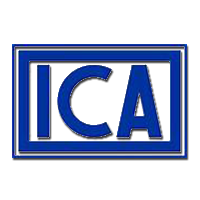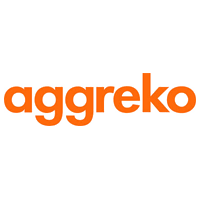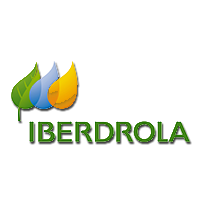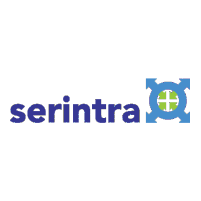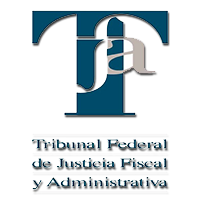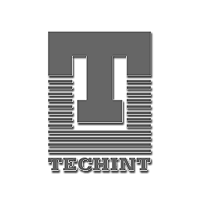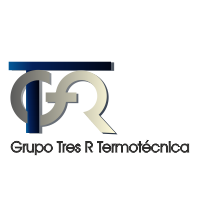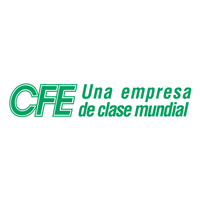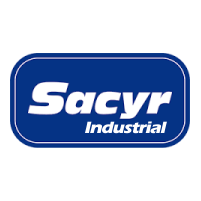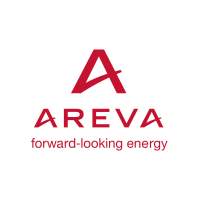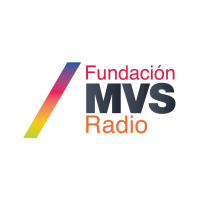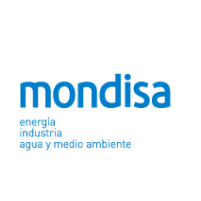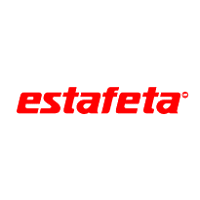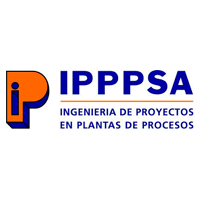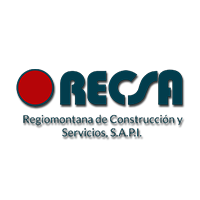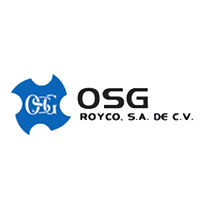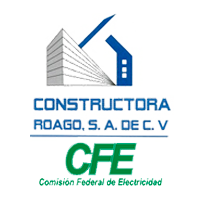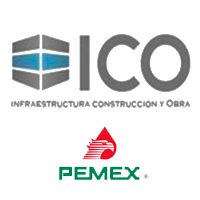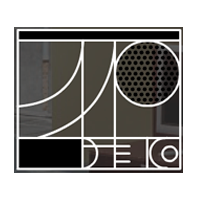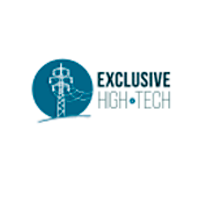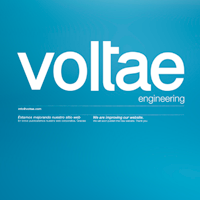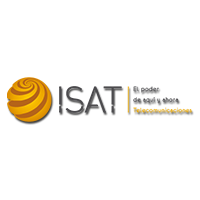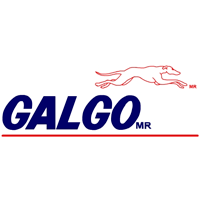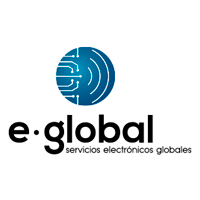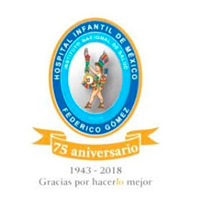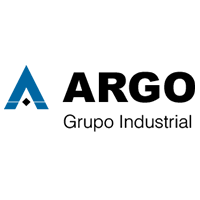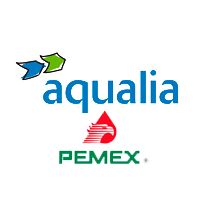 Quality Management System
We are an organization in the process of certification of our Quality Management System based on the international standard ISO 9001: 2008 designed to: Understand and satisfy more adequately the needs and expectations of our customers.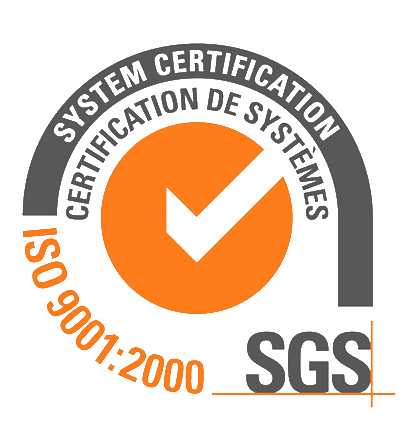 Quality Politics
Identification and improvement of key procedures, programs and documents
Work instructions
Quality Manual
Quality Records
Increase our effectiveness to provide you with a better service
To guarantee the total satisfaction of our clients adapting to their needs
Selection of top quality suppliers to guarantee our products
Efficient management of resources reflected in our competitive prices
"¡From experience, we only produce quality!"